Guam Entertainment Society proudly presents the Guest Stars of the 

Guam

Latin

Dance

Festival!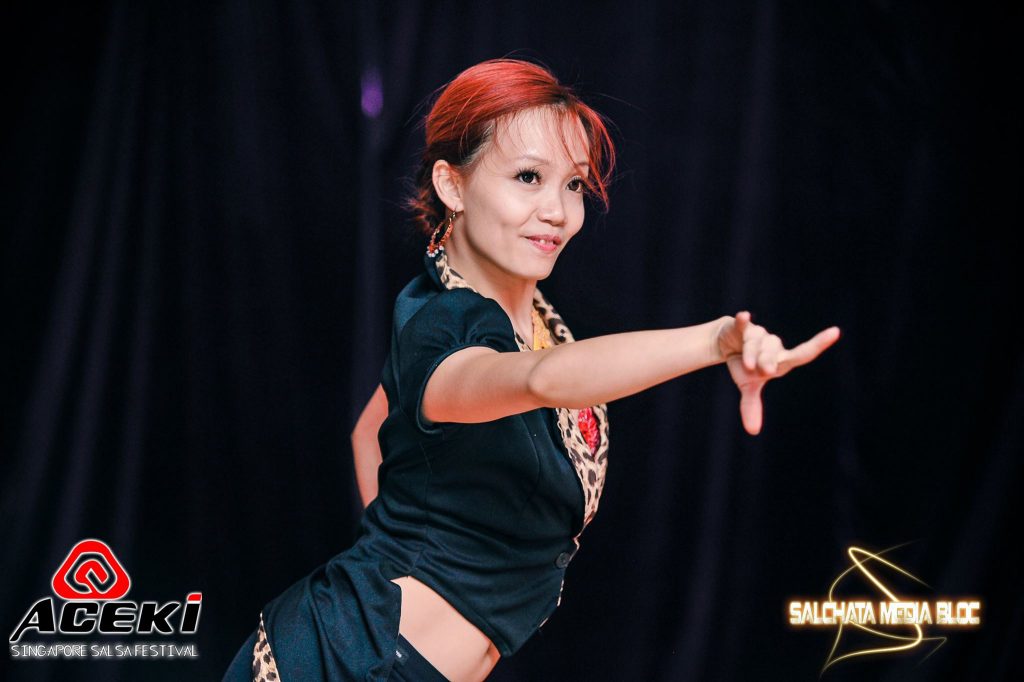 The featured artist is the beautiful and talented Ms. Choo Yanquing a.k.a "Starlinn". Starlinn is from Singapore and is one of the top Salsa dancer & instructor in the world. She has been featured on many TV & Newspapers around Asia. She has been invited as a performer, artist, teacher & judge for many Salsa Dance Competitions, Festivals, Congresses & assignments including USA, England, France, Germany, Argentina, Cuba, Australia, Singapore, Thailand, Malaysia, Indonesia, Brunei, India, Shanghai, Beijing, Guangzhou, Nanjing, Maldives, Hong Kong & Taiwan. In 2006, Starlinn received the NUS Student Achievement Award in Arts & Culture for her achievements in dance. She is the Champion of the Singapore 1st Open Salsa Competition 2005 & Professional Salsa Competition 2005. She has worked on & appeared in many Chinese, Tamil & English TV programs in Singapore.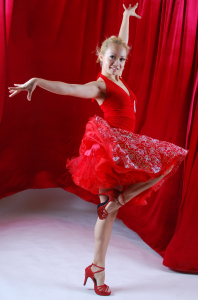 Starlinn has over 15 years of Ballet experience before she joined the IHDC program and now teaches over 50 different types of dances. She is known for bringing the Hip-hop and Belly-dancing styles into Salsa in Asia and introduced Zouk, Kizomba and Reggaeton to Singapore. She was the lead choreographer for: Asia's First Salsa Musical Comedy that was premiered at the Summer Dancefit 2006 with a revise performance at Kallang Theater later that year, Salsa for Beginners (Kallang Theater) in the Singapore Salsa Congress 2006 and Hokkien Salsa in the Singapore Salsa Festival 2007 and Christmas Salsa in Victoria Theatre in December 2007. Between 2004 to 2006 she produced over 20 dance DVDs, which are distributed globally through retail channels. She also designed a range of Salsa Dance Shoes on sale at selected retail stores worldwide.

---
Wongoong (Juan) & Yoni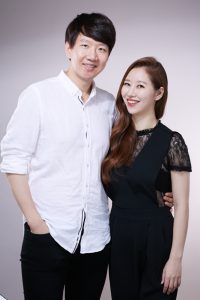 Juan & Yoni are from Korea and are accomplished Dance Instructors, Competitors, and Performers.  They have an extensive and impressive resume of their experience throughout the world.  Their accomplishments include:
2018 Korke&Judith World Bachata Team Korea Directors
2018 Sevilla Bachatasia Congress Dancers
2017 Korke's Spain Sensual Bachata class
2017 Korke&Judith World Bachata Certification
2017 Spain Bachata Day Bachata Master Certification
2017 D&D Spain Bachata World Congress Master class
2017 D&D A&A Bootcamp team in Spain
2017 Korean Suwon Bachata/ Latinlaon/ JJ Bachta team teachers
2016 Korea Salsa&Bachata Competition 1st
2014 Lationfloor academy teacher
2014 Korea Latin Cup 3rd
Yanti Mazlan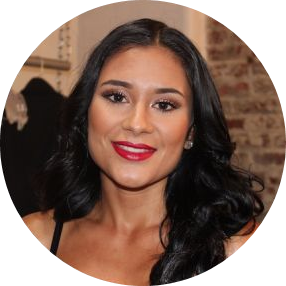 Yanti from Switzerland is known as a very passionate, expressive and happy dancer. She has expansive experience and a Dance Instructor and Performer throughout Europe. She represents the Latin rhythms as well as the Hip Hop culture and African beats. Yanti is teaching Salsa, Reggaeton, Kizomba, Hip Hop, Breaking and Afro House. Her specialty is fusion and the enthusiasm and the vitality she brings into the classroom, makes it easy to try and learn for any age. Play a rhythm and she always will find the feeling and her own moves to express it.
Leila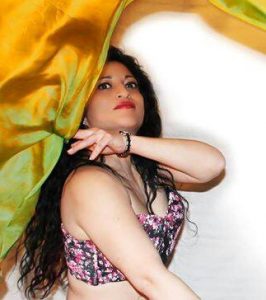 Marta also known as Leila is from Texas, USA. She has been Belly Dancing for  12 years. She has performed in Texas, Oklahoma, Louisiana, and Tennessee. in 2013 she performed at the first Miss Diva USofA competition and won first place dancing Gypsy Belly Fusion with her team mate. She is passionate about her dancing and loves to teach to art of Belly Dancing to people of all ages. She currently teaches adults, teens, and children the art of Belly Dance.
DJ Ryan
The Latin Dance DJ of Guam… Playing the hottest Salsa, Bachata, Kizomba, and Reaggeton to entertain you!  With 21 years of DJ experience, he will keep you moving!